4 Roles An Accounting Consultant Can Fill In Your Growing Company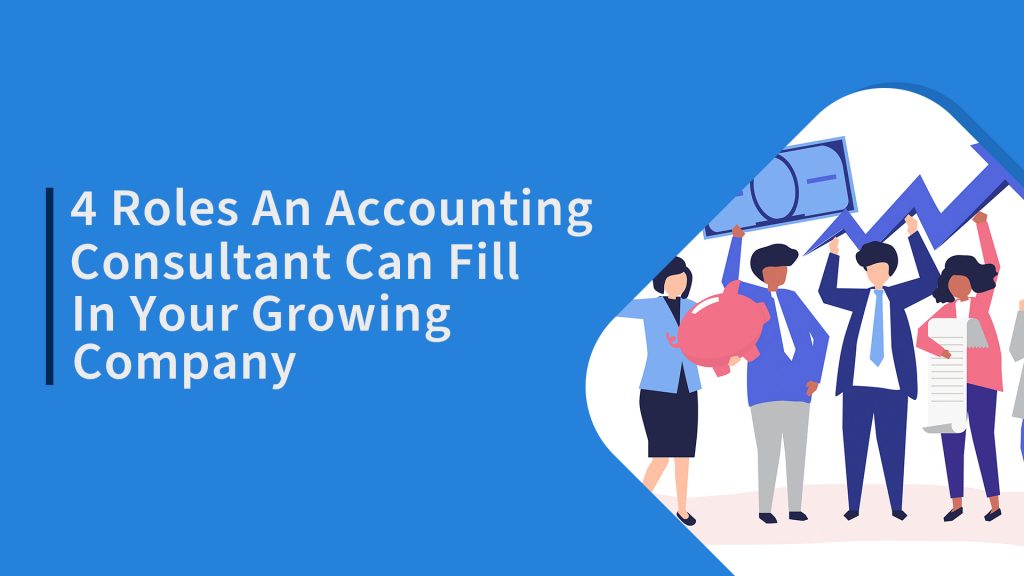 There are a number of reasons companies choose to hire interim finance and accounting consultants rather than full time employees. For some companies, the immediate need is a financial structure, whereas others may be looking for consultants who have special skills in a specific area and who can guide a short-term project.
Here's a look at some of the types of accounting consultants companies hire for interim initiatives.
What are the Different Types of Accounting Consultant Jobs?
Source: bestaccountingdegrees.net
Forensic Accounting Consultant
Forensic accountants are usually hired to support litigation teams when financial foul play is suspected and brought to the attention of the court system. These accountants work on cases that involve possible insurance fraud, embezzlement, money laundering and even asset valuation for family law investigations. The importance of these short term projects warrant the hire of a forensic accounting specialist who can efficiently analyze financial data and translate it into relevant information for lawyers or government agency representatives. A company may have accounting professionals on staff who have earned forensic accounting credentials in addition to the skills that they regularly implement in their daily work activities. However, independent forensic accounting specialists are still desirable for litigation support functions, because they often lend more credibility to the investigative process when they appear as expert witnesses in court.
Financial Advisor
A small company may hire an accounting consultant to analyze their financial health and give them customized financial advice. This type of financial advice is particularly beneficial when company leaders generate long range, strategic plans. These accounting consultants can also make helpful suggestions regarding the processing of financial data as it relates to the nation's generally accepted accounting principles. Companies that seek to enter international markets also use these accounting consultants to advise them about their accounting practices in relation to the international financial reporting standards.
Internal Auditor
Accounting consultants are in great demand for the internal audit function. Auditing requires specialized knowledge of the acceptable investigative methods and processes that are used to evaluate a company's financial controls and risk management mechanisms. The results of internal audits are used to improve company processes and are normally not published outside of the company. A business may hire an accounting consultant who specializes in internal audits before it submits to an external audit that can be ordered by a government agency or investor groups. External audit results are normally made public.
Accounting Information System Developers
Information technology has improved the efficiency and accuracy of the accounting career field. However, business professionals who have accounting knowledge and computer system development skills are needed to establish the accounting information systems (AIS) used by nearly all corporate accounting departments. Many times these AIS consultants are hired to modify existing systems to improve quality and performance, according to the Houston Chronicle.
Need a Finance or Accounting Consultant Fast?
Let Clarity connect you with finance and accounting consultants to deliver on your key initiatives. Whether you need resources for hyper growth, business transformation, change management or anything in between, we can help. 
Book a free consultation today and connect with consultants in as early as 48 hours. Learn more about hiring interim resources.
__________
Clarity is a recruitment agency specializing in the placement of designated Accountants and Finance professionals in the GTA and Vancouver. Our mission is to improve decision-making in hiring by investing in behavioural science and hiring technology. We specialize in Project & Interim Resourcing, Permanent Search and Executive Search and recruit Finance and Accounting Executives for growth companies. We are a tenured team of successful recruiters who have worked in the major industries across Toronto and Vancouver. info@findingclarity.ca.
Follow us on LinkedIn for updates, job postings and more.