Career Planning for Accountants: The 1, 3, and 5 Year Mark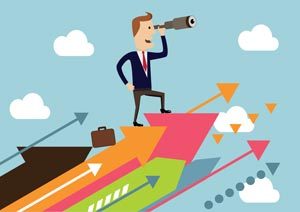 Where do you want to be in 5 years? Is your current role going to allow you to achieve your objectives? To have the career you want, it's critical to engage in self–reflection at the 1, 3, and 5 year mark.
The 1 Year Mark
At the 1 year mark you're evaluating fit.