We can do better.
Clarity is committed to equity and equality in our business practices. I am personally committed to do everything we can to foster diversity and inclusion. For our staff. With our partners. With our clients. And, with any organization that we choose to work with.
As a recruitment agency, we have a particular responsibility to help create opportunities for all candidates. Exceptional talent is everywhere, and we are committed to being an advocate to eliminate discrimination from the hiring process.
As an organization, we can improve. Our hiring practices. Our recruiting process. Our support for marginalized communities. Being well intentioned while choosing to hide from the current reality is not only unhelpful, it is complicit. We reject inaction.
We have made a commitment, to each other, and to the broader business community to make change. We are starting by listening; to gather experiences, to self evaluate, to look for blindspots, to assess our own hiring practices, to assess our recruiting process, to examine our technologies and systems. We are involving outside voices from communities who have faced discrimination in hiring.
We invite anyone, who has ever had reason to engage with Clarity, as staff, as a candidate, as a client or as a supplier, to share their thoughts and experiences with us . We welcome your thoughts and perspectives as we work to refine our thinking, and our planned actions.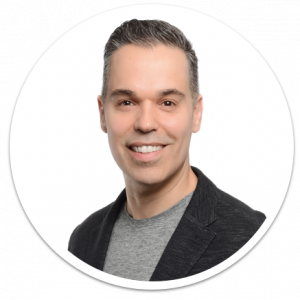 ---
Joe Diubaldo
FOUNDER AND CEO
OF CLARITY RECRUITMENT