8 Ways an Executive Search Firm Can Help You Find the Right Leader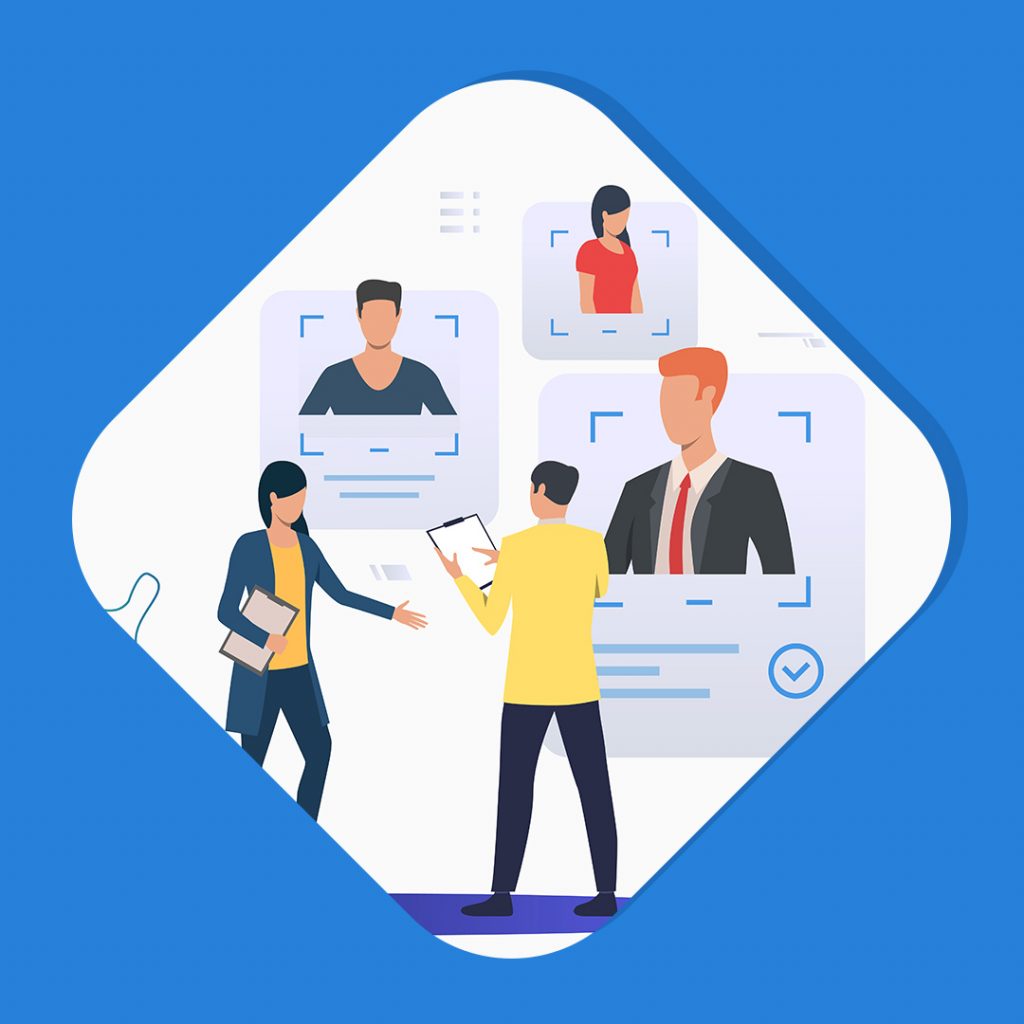 C-level executives understand the risks that go along with hiring a finance executive. It's a crucial role in any company, but especially essential in a growing company. The role needs to be filled with the right skills and the right fit for the company. In fact, attracting and retaining the right talent for such an important role is a major pain point for most CEOs. Executive Search is a pivotal recruiting solution CEOs need in their toolbelt to ensure long-term hiring success.
Eight Questions To Consider Before Selecting An Executive Search Firm
Source: forbes.com
1. How deep is their access? Core to the value of executive search firms is their ability to interest and engage top candidates who are successful and satisfied in their current roles. Experienced executive search advisors will have access to the highest-performing leaders within an industry. These candidates are concerned about confidentiality, and trust is essential. They are not willing to risk a leak that could negatively impact their current role or the firm they lead. These candidates are typically more comfortable with an outside advisor who is not part of the hiring organization, providing the executive candidate a more comfortable relationship to explore a potential new opportunity on a discreet basis.
2. Will they ensure confidentiality? Trust is not only critical to the candidate, but it is also critical to the client organization. High-performing organizations cannot afford to risk either internal or external uncertainty about a CEO or highly influential executive's standing or tenure within a company. Any perceived uncertainty can have a profound negative impact on the internal organizational culture and the external brand, and can reduce confidence among customers, shareholders and other stakeholders. An ethical search firm will ensure that a search will be held in the most confidential and discreet manner.
3. Will they be objective? Business leaders seek external counsel and strategic advice often because they are too close to the action themselves and seek other angles. A quality executive search consultant will bring depth and breadth of experience — beyond one firm, one industry, one market and even one position. This experience can be invaluable in terms of providing objectivity and bringing strategic expertise about the marketplace to the table. They understand talent availability, trends in terms of new requirements of functional leaders, the qualities required when transformation is essential and so much more. The right firm will help clients envision new possibilities and uncover pain points, with empathy and from the perspective of experience.
4. Can they help you attract the best? With a quest for innovation, there is an increased demand to attract a diverse slate of top executive candidates who can deliver fresh perspectives to the hiring organization. Quality executive search firms understand this priority and have focused on expanding their own networks beyond the "usual suspects" to identify top talent. Quality advisors will be able to have direct and sometimes difficult conversations with their clients about their own employer brand and desirability as a destination for leaders. Today, high-potential, high-demand talent have many options and are highly selective. They want to be sure they are making a move to an organization where there is a strong culture fit and where they are most likely to succeed.
5. Do they have the expertise? A quality executive search consultant will have an experience-backed understanding of the market, the industry and the evolution of key functional leadership roles. These trends are critical in the search for not only the leaders of today, but those who can lead an organization through transformation for the future. With changing requirements, often it is essential to not only look for talent within an industry, but outside the industry. This is where years of experience and understanding how to assess for learning agility become critical.
6. What are their assessment capabilities? As a trusted advisor, a quality executive search consultant will take their deep knowledge of the industry, the organization and the role and assess candidates against these requirements to ensure that a candidate not only looks good on paper, but will be the right leader for the organization and its strategic focus. The unique advantage an outside trusted advisor can bring to this process are the years of experience across markets, industries and functions, combining the art and the science of assessment to this critical process — beginning with a preliminary assessment and then getting much more in depth with the finalist candidates.
7. Will they help you prepare for succession? Organizations that think beyond "today" also understand the critical need to think about the leaders for tomorrow, both internally and externally. This is the time when organizations take a hard look at the next generation of leaders and ensure that they are developing a diverse group of leaders for the future. Quality executive search firms will bring their talent assessment and marketplace expertise to this critical process to help CEOs, boards and the broader C-suite build a high-performance leadership team both for today and tomorrow.
8. Can they minimize risk? Highly qualified executive search consultants reduce the risk of making the wrong hire. The risks associated with an unsuccessful hire can be catastrophic. The selection of the right trusted advisor ensures that the entire process is a success.
Executive Search & CFO Recruitment
You want to ensure you hire the right CFO to position your company for long-term success. We want to help you do that. At Clarity Recruitment, we specialize in finance and accounting recruitment. Our executive search is backed by behavioural science and advanced screening to predict a candidate's on-the-job success. Start your executive search today.
__________
Clarity is a recruitment agency specializing in the placement of designated Accountants and Finance professionals in the GTA and Vancouver. Our mission is to improve decision-making in hiring by investing in behavioural science and hiring technology. We specialize in Project & Interim Resourcing, Permanent Search and Executive Search and recruit Finance and Accounting Executives for growth companies. We are a tenured team of successful recruiters who have worked in the major industries across Toronto and Vancouver. info@findingclarity.ca.

Follow us on LinkedIn for updates, job postings and more.