Why CEOs and CFOs say Finance is Critical to Accelerating Company Growth
BNN Bloomberg recently reported that Canada's technology sector saw $3.26 Billion worth of IPOs in Q1, the highest in 15 years. Canada is currently prime ground for rapidly growing tech companies.
But how can start-ups and scale-ups successfully set themselves up for rapid growth? We sat down with CEOs, Founders and CFOs leading Canada's fastest growing companies. All of them shared the same key insight into their organization's success: the role of finance, when used effectively, can fuel and even accelerate the growth of a company.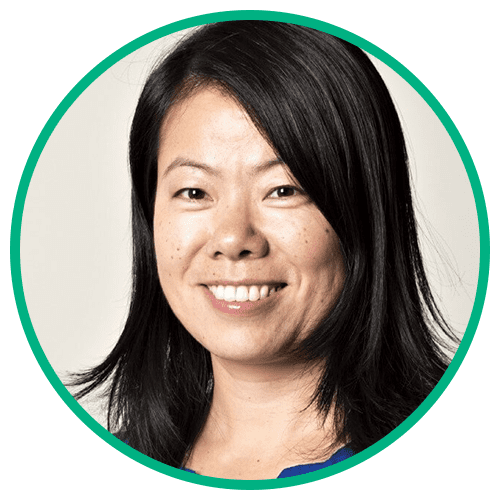 Investing for growth often means investing early, investing aggressively and investing in different products based on decisions backed by the data you have at the time
Leen Li, CEO of Wealthsimple Foundation
Achieve Breakout Growth Status
Why High Growth CEOs, Founders and CFOs Need to Download this Report:
Advice from Canada's leading CEOs, Founders and CFOs on achieving breakout grow
Tips on identifying pain points that are slowing down your growth, and how to resolve them
The finance needs and key differences between the start-up, scale-up and enterprise growth stages
When to invest in finance talent to grow
And more