Past winners of the Deloitte Fast 50 know a thing or two about success. And success for high-growth companies rarely comes easy. While you can control many things about your company and your offering, sometimes there are other factors beyond your control that impact your business. Take the year 2020 for example: a global pandemic, resulting economic uncertainty, an explosive (but needed) conversation about diversity and inclusion…these are just some of the socially disruptive events that this year has surface, and almost every sector is affected. We spoke to five past Deloitte Fast 50 winners to get their take on what it takes to be Fast in these uncertain times.What advice do you have for high growth companies to maximize their success right now?Leaning on your support systems including your investors and consultants. Most of us on any Fast 50 list are companies that haven't been around since the last major financial crisis. So having people who have potentially gone through a similar crisis may have strategies and ideas to keep things afloat while we go through this time right now.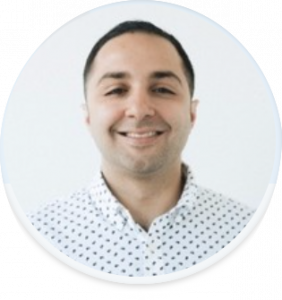 Mehmet Shah, CPA, CA, CFA, Director of Finance, StackAdaptI took it as an opportunity to go back to the core of the operation and look at where we're spending our dollars and if they're the right allocation. This allowed us to get to positive EBITA.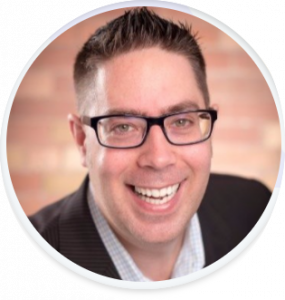 Dwayne Walker, CPA, CA, CFO, PathFactoryContinue to think of ways to help the new and existing customers. For example, if you're offering a promotional discount, extend that period. Customers will remember that you put them first in the time of crisis. Not only does it feel good as a company, but it will also increase customer loyalty and drive up adoption.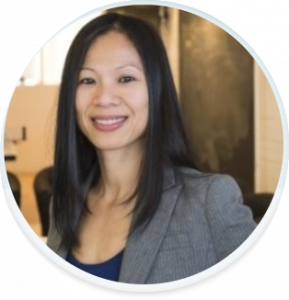 Tam Khuu, CPA, CGA, VP of Finance, WaveMy recommendation would be to those in a leadership role is that people are watching you and picking up on what you do. If you're doing things to proactively move your business forward, and things that are engaging customers then both know that you are relevant. This puts your organization in a positive frame of mind for dealing with a difficult set of circumstances.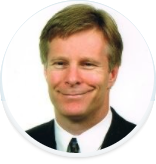 David Moore, CPA, CMA, CFO, Sangoma TechnologiesThere are three pillars: From a human capital perspective, there's a lot of talent out there and the ability to acquire new talent at a reasonable cost. Second, I think there's an opportunity to build operational finance efficiencies in an organization and I think that's looking very carefully at your expenses and determining what's needed. The time is now to recalibrate to create operating leverage: when the economy turns there's no better place to be than in a company that can demonstrate this. Third, a pillar around strategy and sales: the ability to look at your competition and your key success factors and leveraging that relative to your competition to acquire new customers, etc.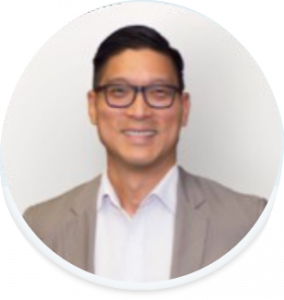 Jeff Szeto, CPA, CMA, MBA, Former VP of Finance, eCompliance