How can video games teach you how to build a $70B company? What is the best way to give and receive feedback in the workplace? What is the most important thing to expose your children to become uber-successful? How do you define success? These are all questions I recently learned the answer to in some of my favourite podcasts for curious minds. If you are looking for some new ways of thinking and getting to better during these times of remote work, staying at home and self-reflection, I definitely recommend checking these out.
#1 The Knowledge Project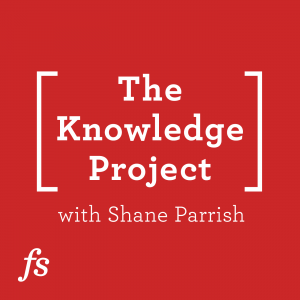 One of my colleagues adamantly demanded recommended that all of us at work listen in to Jeff Hunter: Embracing Confusion . Jeff was the former head of recruiting for Bridgewater and, in this interview, teaches how to rewrite damaging narratives that hold us back, how to give and receive helpful feedback, and why confusion can be a good thing. At Clarity, we've built our recruiting agency on so many of the principles discussed in this episode, that once I listened to it, I was hooked on this podcast ever since. Esther Wojcicki's of How to Raise Successful People on parenting and learning is a gem as well. WIRED ranked The Knowledge Project #1 for best podcast for curious minds and I couldn't agree more.
View all episodes: https://fs.blog/knowledge-project/
#2 Choiceology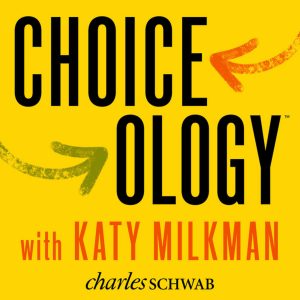 Can we learn to make smarter choices? Listen in as host Katy Milkman shares stories of irrational decision making—from historical blunders to the kinds of everyday errors that could affect your future. Choiceology, an original knowledge podcast from Charles Schwab, explores the lessons of behavioral economics, exposing the psychological traps that lead to expensive mistakes.
View all episodes: https://www.schwab.com/resource-center/insights/podcast
#3 Simplify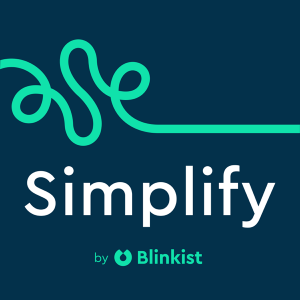 Simplify is for anybody who's taken a close look at their habits, their happiness, their relationships, or their health and thought "There's got to be a better way to do this."
View all episodes: https://www.blinkist.com/simplify
#4 Stuff You Should Know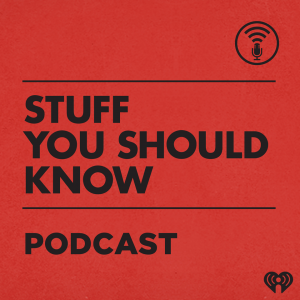 If you've ever wanted to know about champagne, satanism, the Stonewall Uprising, chaos theory, LSD, El Nino, true crime and Rosa Parks, then look no further. Josh and Chuck have you covered.
View All Episodes: https://gretchenrubin.com/podcasts/
#5 Happier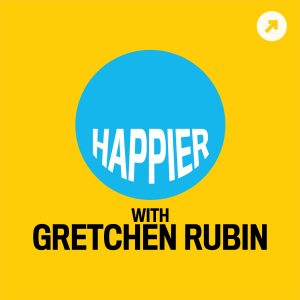 Gretchen Rubin is one of today's most influential and thought-provoking observers of happiness and human nature. She's known for her ability to distill and convey complex ideas with humor and clarity, in a way that's accessible to a wide audience. 
View All Episodes: https://gretchenrubin.com/podcasts/
—————–
If you're a podcast listener, you've likely already come across the following podcasts too which are wildly popular and feature world-class minds, performers, athletes and entrepreneurs from every walk of life.
What are you listening to that you'd recommend? I'd love to hear your suggestions in the comments!About the Author